Shin-Etsu Chemical is actively engaged in recycling.Here is an example of rare earth magnets. We collect magnets generated in the neodymium magnet manufacturing process and used magnets from the customer's process. We will continue to promote recycling in cooperation with our customers in order to achieve a stable supply of rare earths.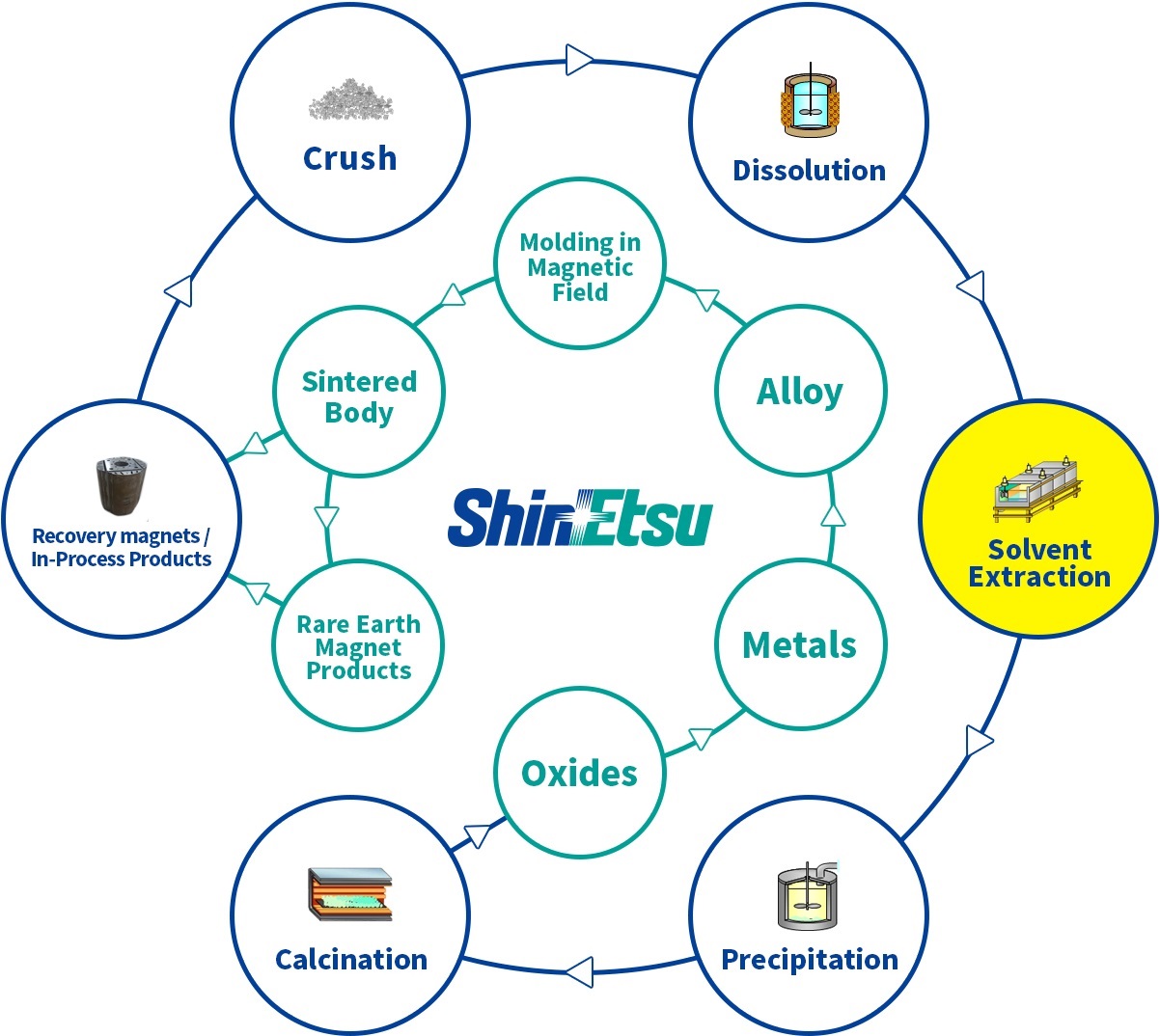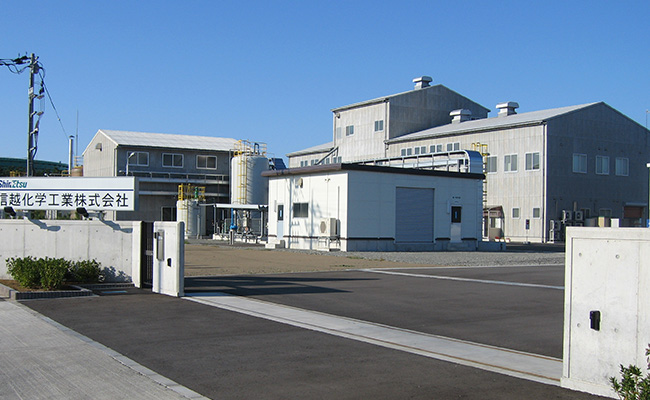 Fukui branch factory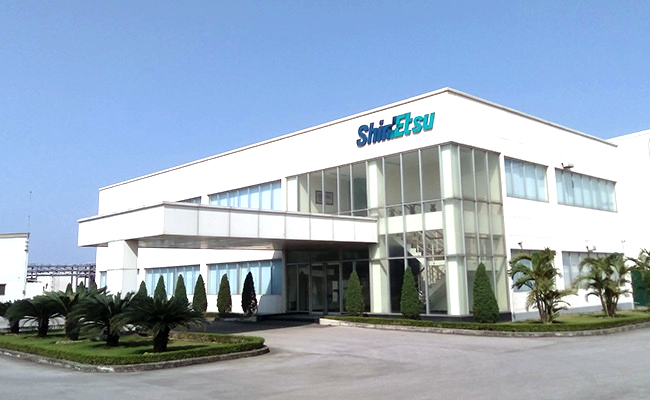 Shin-Etsu Magnetic Materials Vietnam Co., Ltd.